Now enrolling for
2019 -2020
Online Registration is Open!
Our current season runs from September ~ June
~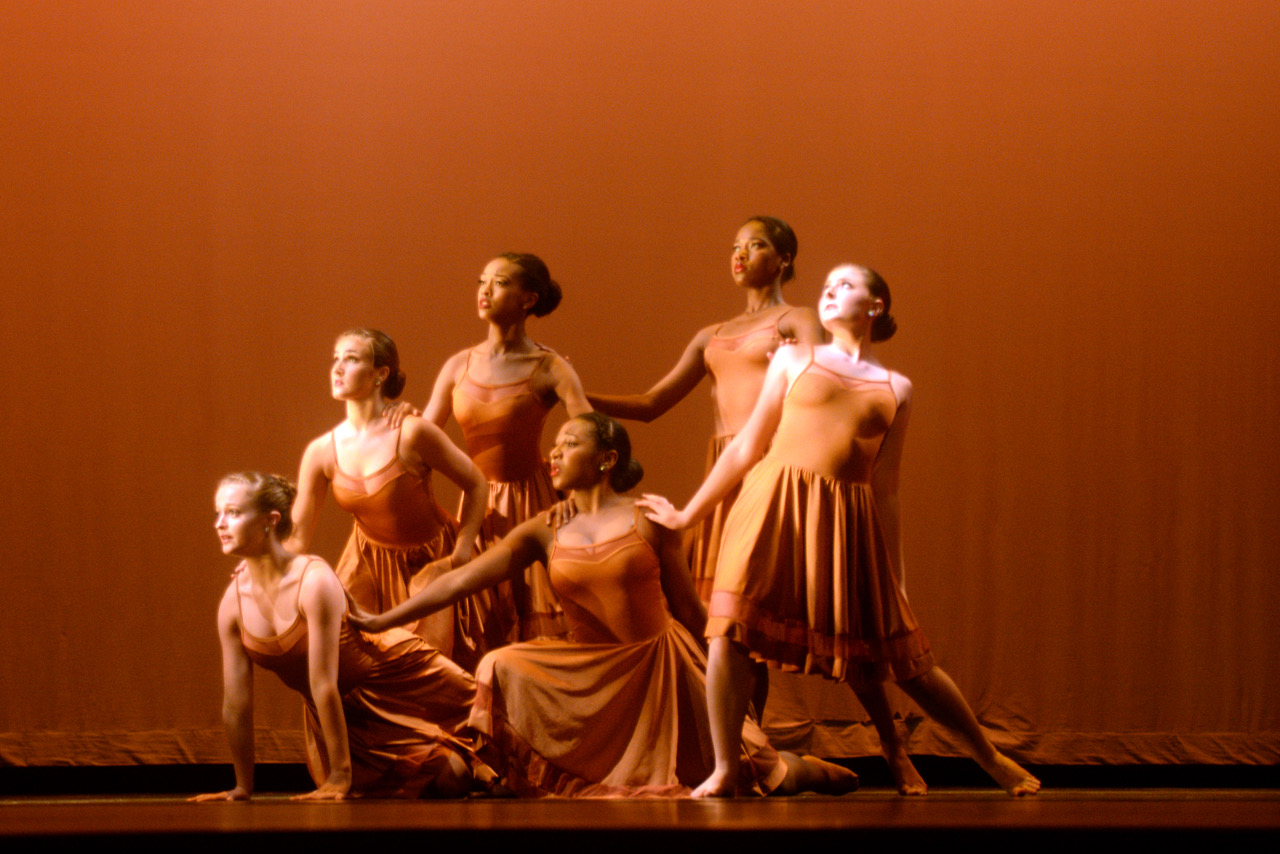 Welcome to Dance Expressions
Training dancers in the Bowie, Upper Marlboro and surrounding communities for 28 years.
We offer dance classes for all ages, abilities, levels and goals!
Ballet, Cecchetti syllabus, Jazz, Tap, Modern,
Contemporary & Hip Hop
Pre-school dancers through adults!
Our schedule & fees can be found under the enroll tab.
Please contact us for information on enrolling in classes.
Mission
Dance Expressions provides our dancers with a well-rounded dance education emphasizing technique and artistry, not just choreography. Students will learn body awareness, correct alignment, quality of movement, and classical dance terminology. Classes will always include proper warm-ups and progression of movement, thus promoting healthy dancers, and protecting them from injury.
We believe dance will not only teach your child movement and music appreciation, but will also develop poise, confidence, and discipline. We strive to instill the values of hard work and commitment through the art of dance. Our hope is that these life-long principles will shine in our students' dancing as well as their everyday lives.
History
Dance Expressions was founded by Mrs. Kathleen Kleiber in September 1991 with the goal of providing a high quality dance education in a positive, nurturing environment. Mrs. Pamela Schrier, who has been with the studio since its opening, took over as Owner and Director of the studio upon Kate's retirement in January of 2009. Pam continues to uphold the vision and traditions of Dance Expressions. Staffed with an exceptionally talented and qualified faculty, Dance Expressions prides itself on strong technical training, developing beautiful dancers and people, as well as being a nurturing place for children to dance, grow and be inspired.
"My daughter has been dancing at Dance Expressions since 2007. Over the past 10 years, I've watched her grow as a dancer and as a individual utilizing the art form to express herself. The instruction, tutelage, and guidance that the teachers at Dance Expressions provide are impeccable. Dance Expressions provides a caring and nurturing environment for my daughter to learn the art of dance and the development needed for her to become a beautiful dancer. Thank you DanceExpressions!"
— Lina Allen